New MICHELIN X STACKER 2 Tire Improves Reach Stacker Uptime in North America's Ports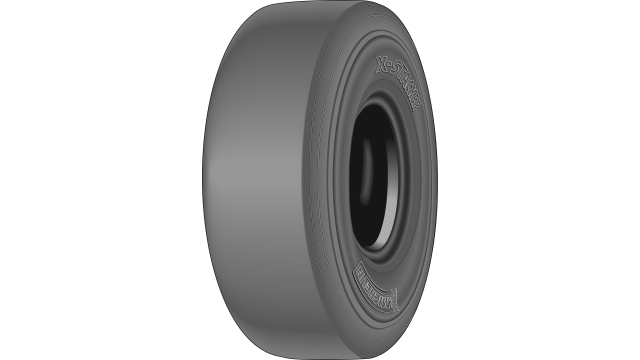 Michelin X-Stacker 2
The MICHELIN X-STACKER 2 has a number of significant technical advancements that provide added endurance, ability to run faster and increased wear life for improved productivity.
Tire Meets Port and Container Terminal Efficiency Demands
Michelin Earthmover today announced a new, more advanced port tire for use on reach stackers that quickly transport cargo containers short distances at an intense pace to stage them in rows at the world's ports, as well as at inland and intermodal container terminals. The new MICHELIN® X STACKER® 2 18.00 R 25 E3 tire is now available for this demanding market.
read more