Michelin Leads Innovation with RFID Technology and Upgrades to Service Offers That Drive Value for Fleets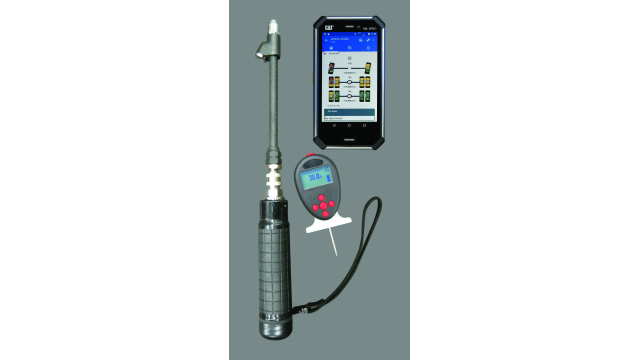 Michelin Tire Care Self Fit tools
An in-house solution that allows fleets to perform their own inspections via a flat monthly fee with no restrictions on the number of inspections.
RFID Tags in Truck Tires and Updates to MICHELIN Tire Care Tire Maintenance Program Improve Fleets' Asset Management Practices
Michelin Americas Truck Tires announced a technological enhancement that allows fleets to more efficiently manage their maintenance and assets. Radio Frequency Identification (RFID) technology is being added to MICHELIN® commercial truck tires and retreads, enabling fleets to better manage their tire assets throughout the full life cycle. In addition, the MICHELIN® Tire Care™ tire maintenance program is being upgraded to include new features providing fleets' greater visibility, assurance and ease around the maintenance of their tires.
read more