Michelin, BFGoodrich Join Ram AgPack for Exclusive Tire Offer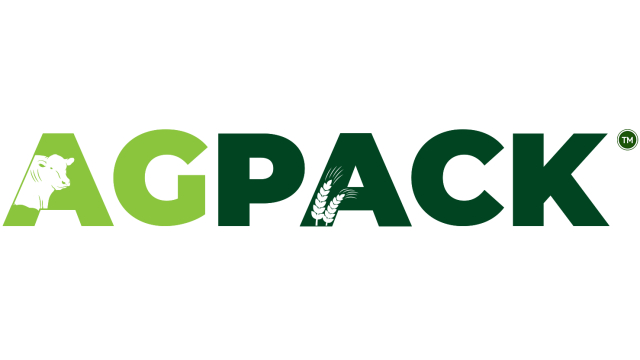 RamAgPacklogo_1.png
MICHELIN SprayBib portfolio expanded
Michelin and BFGoodrich will now offer exclusive rebates on tire solutions ─ from tractors to trucks to toys ─ as a part of a powerful package of farm and ranch management products and tools designed with growers and ranchers in mind. a certified, elite agriculture dealership. Known as Ram AgPack, the program's goal is to save American farm and ranch customers thousands of dollars after they purchase a truck on products and services they can use in running their business. The Michelin/BFGoodrich discounts include :
Michelin agriculture and Ultraflex products
Michelin X TWEEL airless radial for skid-steers, UTVs, ATVs, mowers and golf carts
Michelin off-road bias, telehandler and forklift
Michelin light truck
BFGoodrich commercial truck
BFGoodrich light truck
In addition, the MICHELIN® SprayBib™ portfolio will be expanded to include three new additional sizes of Michelin's popular VF (Very High Flexion) high-clearance sprayer tire offering ─ VF 320/90R54, VF 320/90R50 and VF 380/80R38.
read more